---
Google Product Storytelling

Google Lens and Playground engaged B-Reel to bring new features to life with short shareable product moments. I collaborated with creatives to storyboard demos, designed product-accurate UI, and acted with my dog (Frankie!) in a few of these spots.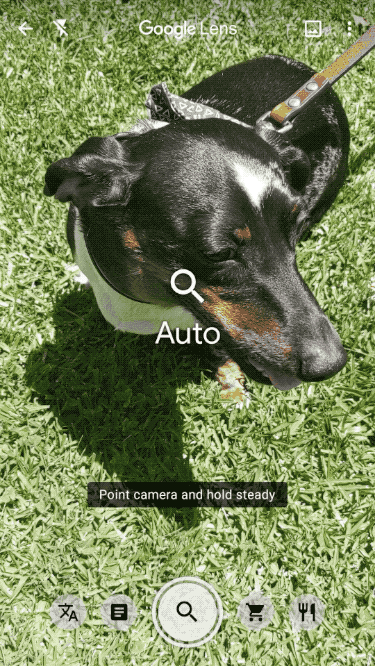 ---
Movado

Customization experience for Movado Connect II.


---
Illumination Entertainment

Website redesign for the celebrated animation studio.


---
State App

Marketing site for the guided breathing app, State.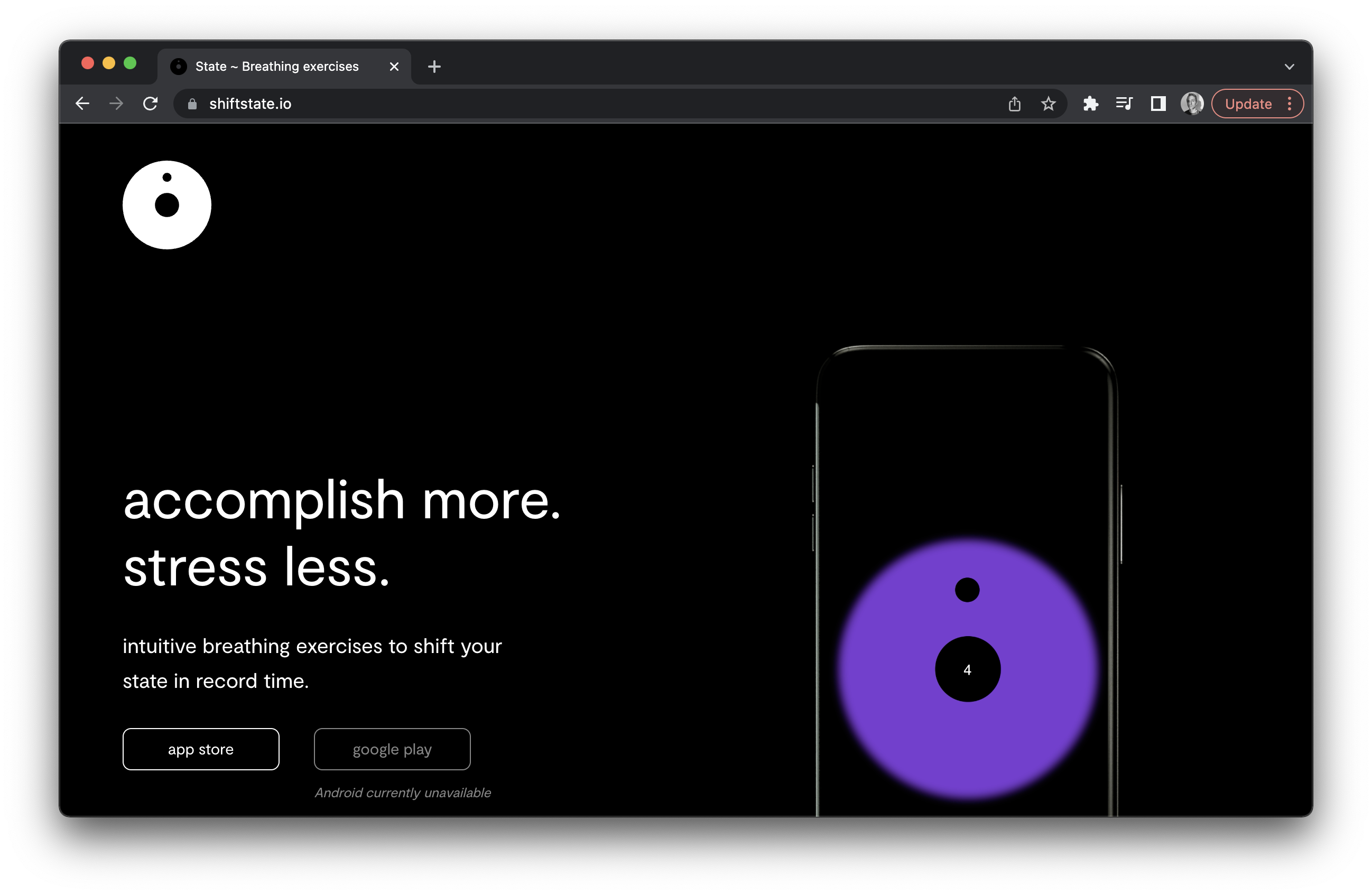 ---
Uninterrupted

Content hub for Lebron James' athlete empowerment platform, Uninterrupted.